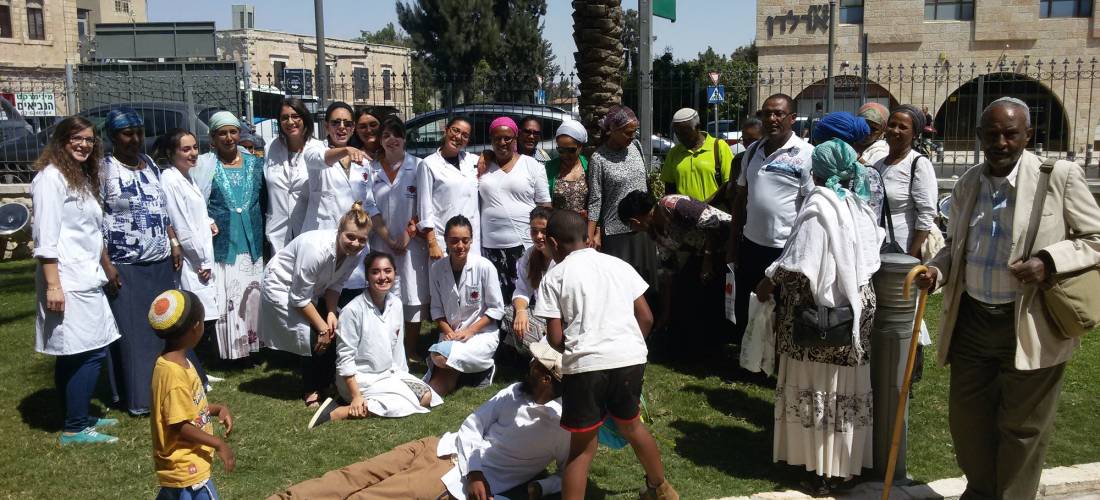 The Optical Center Foundation had the honor of receiving the Rehovot Ethiopian Immigrant Integration Center and providing eyeglasses and hearing aids to each person as needed.
Patients arrive in groups of 35 to the Foundation and receive the care adapted to their needs.
Since the beginning of the project, more than 200 people have received a service from the Foundation.