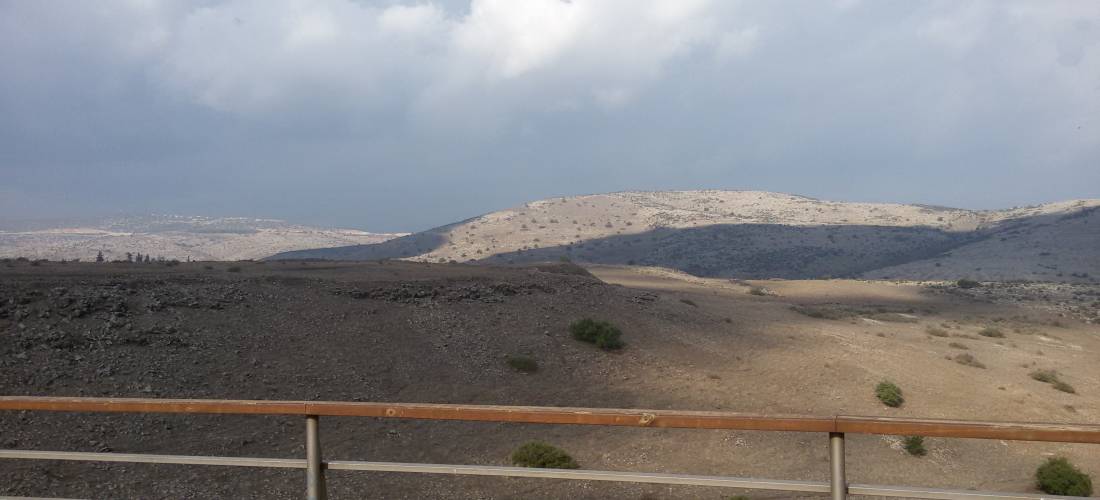 The Bet Yeled is a social institution specializing in the temporary reception of minors in order to reintegrate them into society. These minors from disadvantaged background victim for most violent drug parents imprisoned. Around 30 establishments of this kind are scattered throughout the country, each with its own specificity.
The  Foundation Optical Center has decided in these projects of the year 2016 to visit these institutions very monitored or it is not always easy to access in order to equip these young optics eyewear.
Jacqueline Muller is responsible for this project. She is our referent facing the different Bet Yeled. Kevin Azeraf is responsible for preparing the logistics of each departure in the schools. He must ensure the correct delivery of the glasses and the "service-after-sale". The entire optical team takes part with great enthusiasm in this project. Everyone feels concerned.
To date we have traveled to The  11 Bet Yeled across the country.